Activity 2:
On your blog list three sports teams that have the word
'fern' in their title. Beside each team's name, post a picture of their
uniform. Then, at the bottom of your blog post tell us which of the
three uniforms you like best and why.
Work:
- White Ferns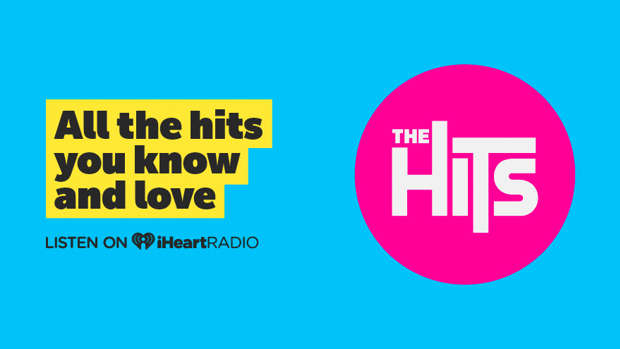 - Silver Ferns
- Black Ferns
Out of all the three uniforms I really like the Black Ferns uniform because
it looks very comfortable and casual.